Tactical Training Equipment

Be Better Equipped to Protect & Serve
Train Police frequently, precisely & safely
Practice empty hands, taser, impact weapons, simunitions
Prepare Cops to be composed in lethal scenarios
Incessant Drills for positive decision making in high stress environments
Increase Safety of law enforcement & citizens
Eliminate Bite Suit Injuries during K-9 training
Tactical Training Equipment

Be Better Equipped to Protect & Serve
Train Police aggressively, frequently, & safely
Practice empty hands, taser & impact weapons
Prepare Cops for lethal scenarios with simulations
Eliminate Bite Suit Injuries during K-9 training
Drill Personnel in rapid high-stress decision making
Increase Law Enforcement & citizen safety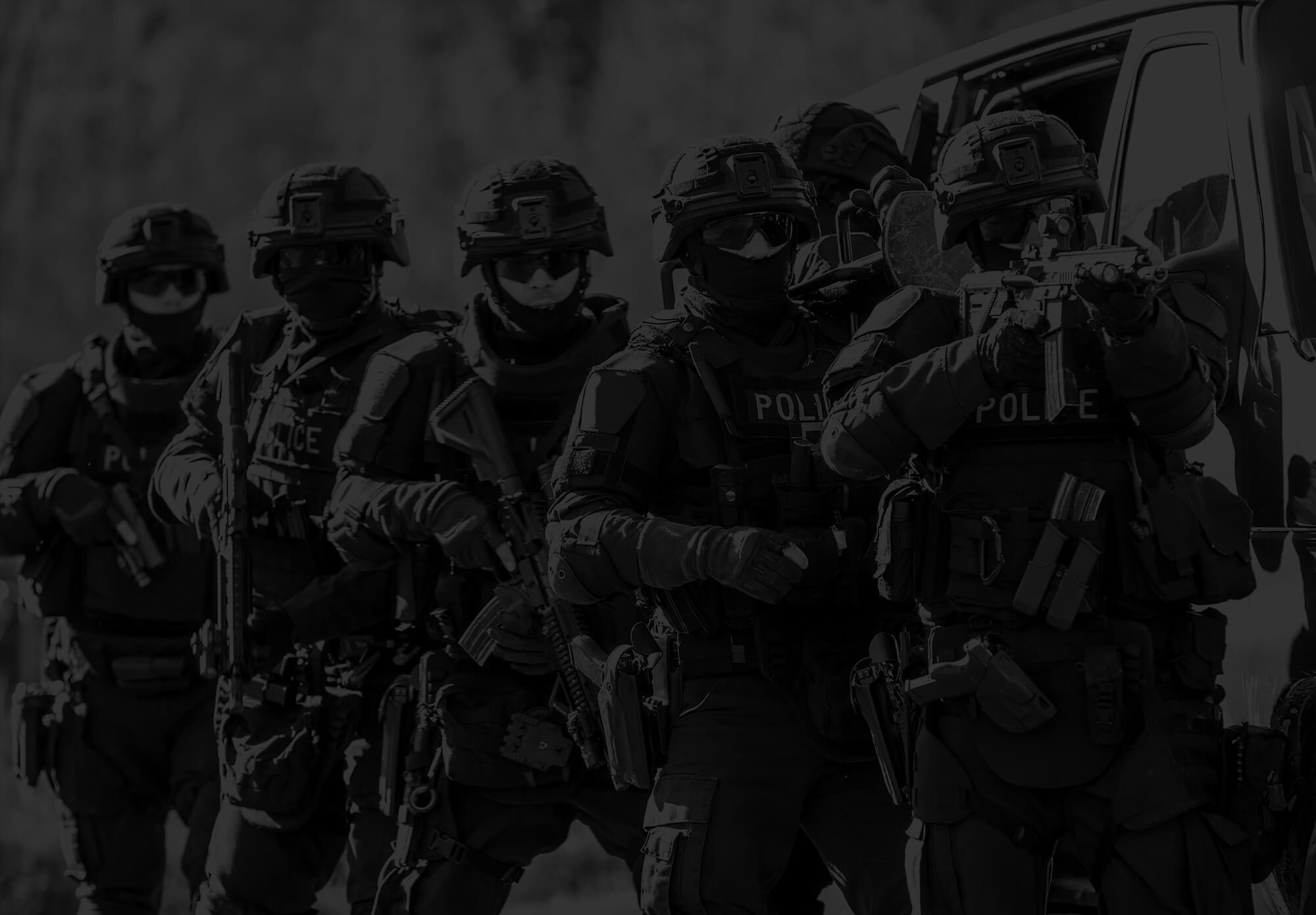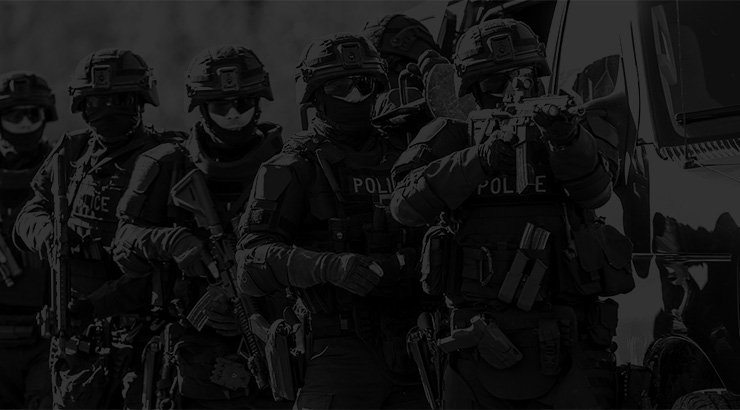 Improved Training. Real World Scenarios. Train Krausko Smart.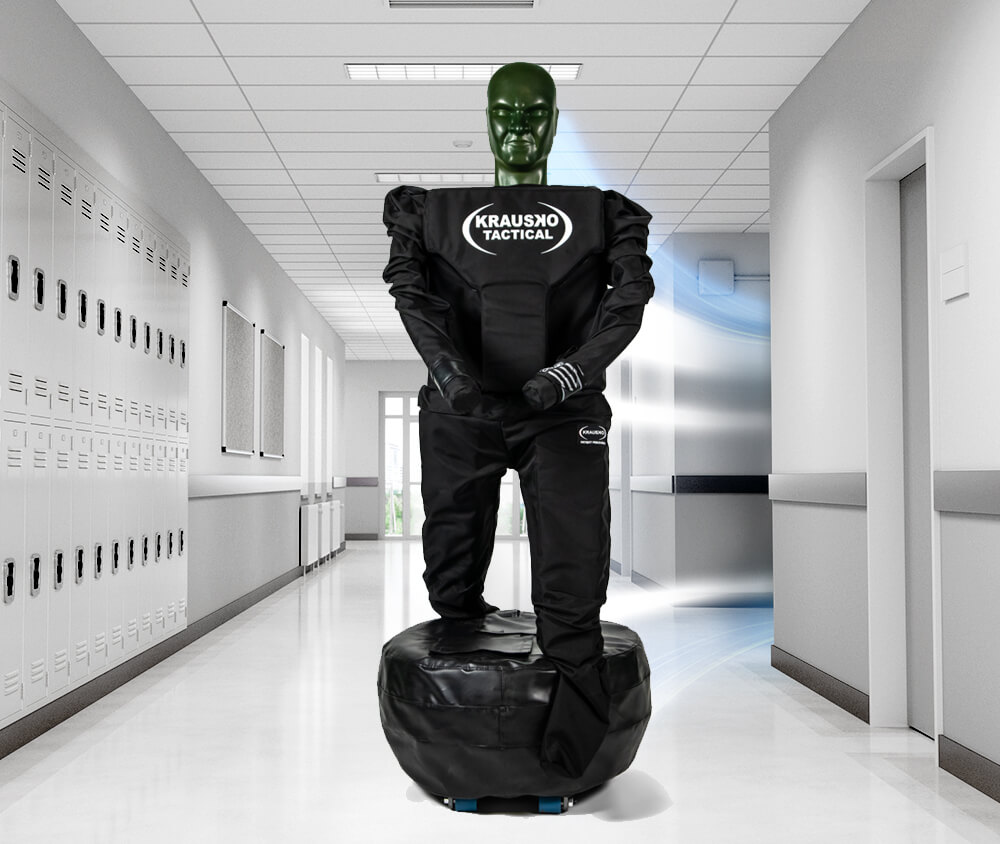 Robo Trainer
Perfect for K-9 apprehension drills without the risk of bite suit injuries. Puncture and impact resistant for non-lethal, taser and simunition projectiles.
Control and Defense
Decoy
Practice standing and ground combat, restraints, and handcuff techniques. Military-grade durability allows officers to simulate realistic force.